Re-Roofing is the process of replacing or recovering existing roof covering without removing the existing cover. It can be done to improve a home's energy efficiency, replace worn-out elements, or reduce maintenance costs. The benefits of re-roofing include:
A lower cost than a complete roof replacement!
Increased energy efficiency
Improved durability and lifespan of shingles and other materials
A nice aesthetic appeal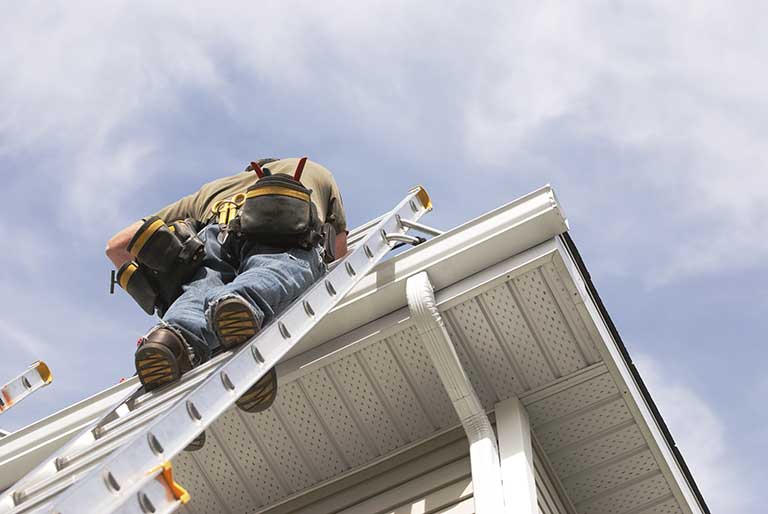 When it comes to roofs, the last thing you want to do is wait until  the damage is too much. That's why All Weather Roofing & Construction offers full financing options to get the job done – without breaking the bank. Plus, we provide free quotes on all of our services! Connect with our team to get started!
Or call us at (478) 226-0284