You've worked hard to get your business or home off the ground. Now it's time to take care of the most crucial part – the roof! While new construction is an exciting time,  it can also be extremely stressful. You want to make sure your new home or business looks great, and you need to be sure that your roof can withstand the elements.

That's where All Weather Roofing comes in. With over 20 years in business, and decades of professional roofing experience, our team will take the stress away with our high quality service from start to finish!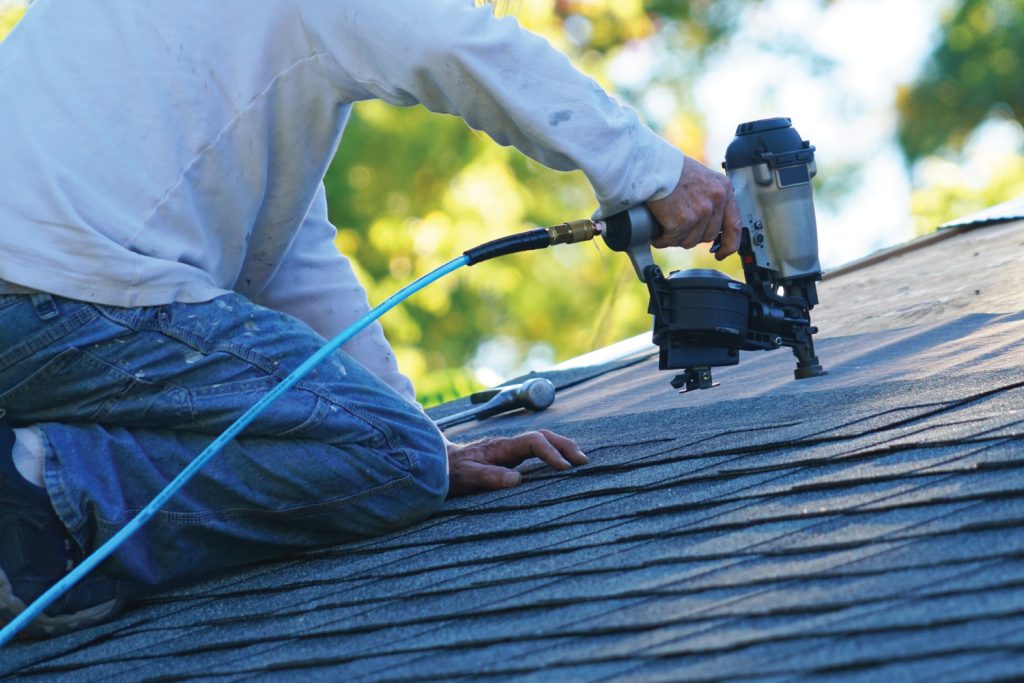 When it comes to roofs, the last thing you want to do is wait until  the damage is too much. That's why All Weather Roofing & Construction offers full financing options to get the job done – without breaking the bank. Plus, we provide free quotes on all of our services! Connect with our team to get started!
Or call us at (478) 226-0284