Metal roofing is a great choice for your home. It can last up to 60 years, meaning you'll have a beautiful, durable roof for decades to come. Metal roofs are also fire-resistant and mold-resistant, so they're built to stand the test of time. Plus, metal roofs are resistant to animal damage, so it's unlikely that you'll ever need repairs or replacements due to damage from animals.
Because metal roofs are energy efficient and good for the environment, you can feel good about making this investment in your home—and even better about how long it will last!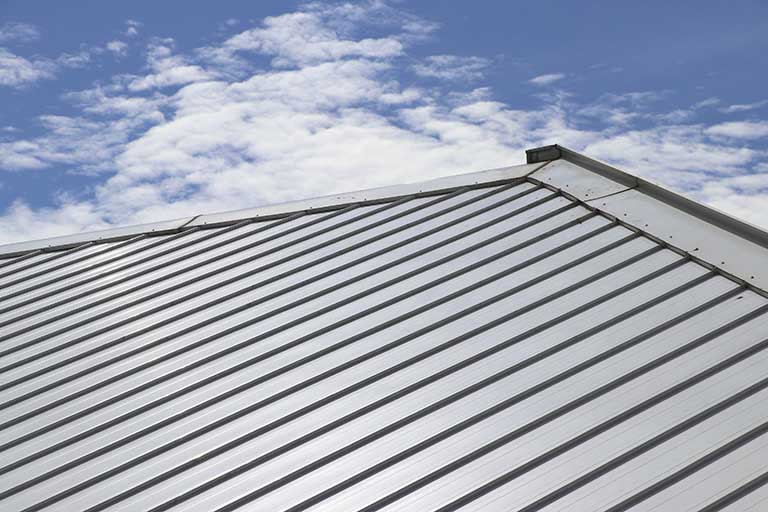 When it comes to roofs, the last thing you want to do is wait until  the damage is too much. That's why All Weather Roofing & Construction offers full financing options to get the job done – without breaking the bank. Plus, we provide free quotes on all of our services! Connect with our team to get started!
Or call us at (478) 226-0284