Your Business Deserves Reliability
The last thing you need to worry about as a commercial business owner is that your roof is going to leak or fall apart. But that's why we're here. The All Weather Roofing Team's decades of experience in commercial roofing repair are here to help you and bring the ease of mind you deserve!
If you're looking for reliable and affordable commercial roof repair service, look no further than All Weather Roofing & Construction! Don't delay – contact us today to get a free estimate for your residential roof repair!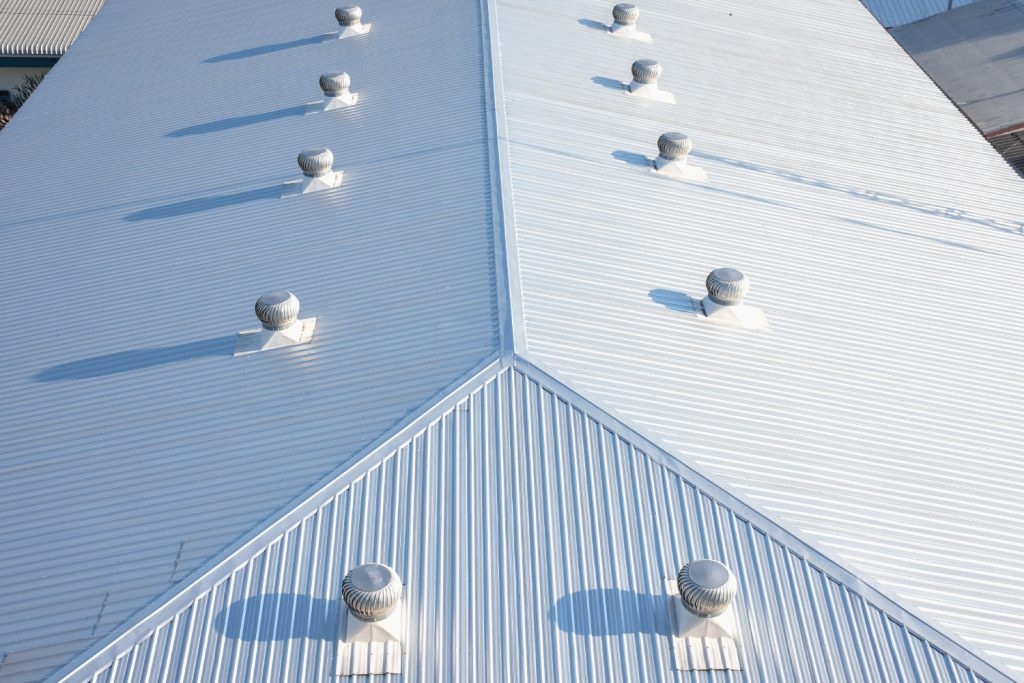 When it comes to roofs, the last thing you want to do is wait until  the damage is too much. That's why All Weather Roofing & Construction offers full financing options to get the job done – without breaking the bank. Plus, we provide free quotes on all of our services! Connect with our team to get started!
Or call us at (478) 226-0284